LOGSIGN.SIGNUP.SIGNUP
LOGSIGN.SIGNUP.CHOOSE_METHOD
LOGSIGN.SIGNING_UP_FACEBOOK.SIGNING_UP_FACEBOOK
LOGSIGN.SIGNING_UP_FACEBOOK.SIGNING_UP_FACEBOOK_INSTRUCTIONS Primetag is the professional way Creators, Brands and Agencies work together. Share your content's results and insights with just one click.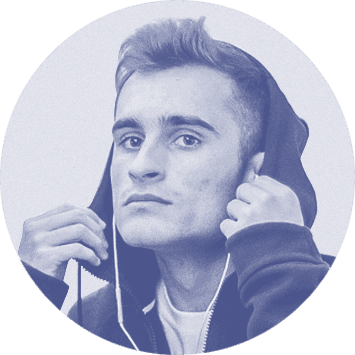 Now I don't need to be sending screenshots with results to my agency and brands are able to track and measure my contents' reach.
This way we can work together faster and more efficiently.
Delantero 09
Spanish Youtuber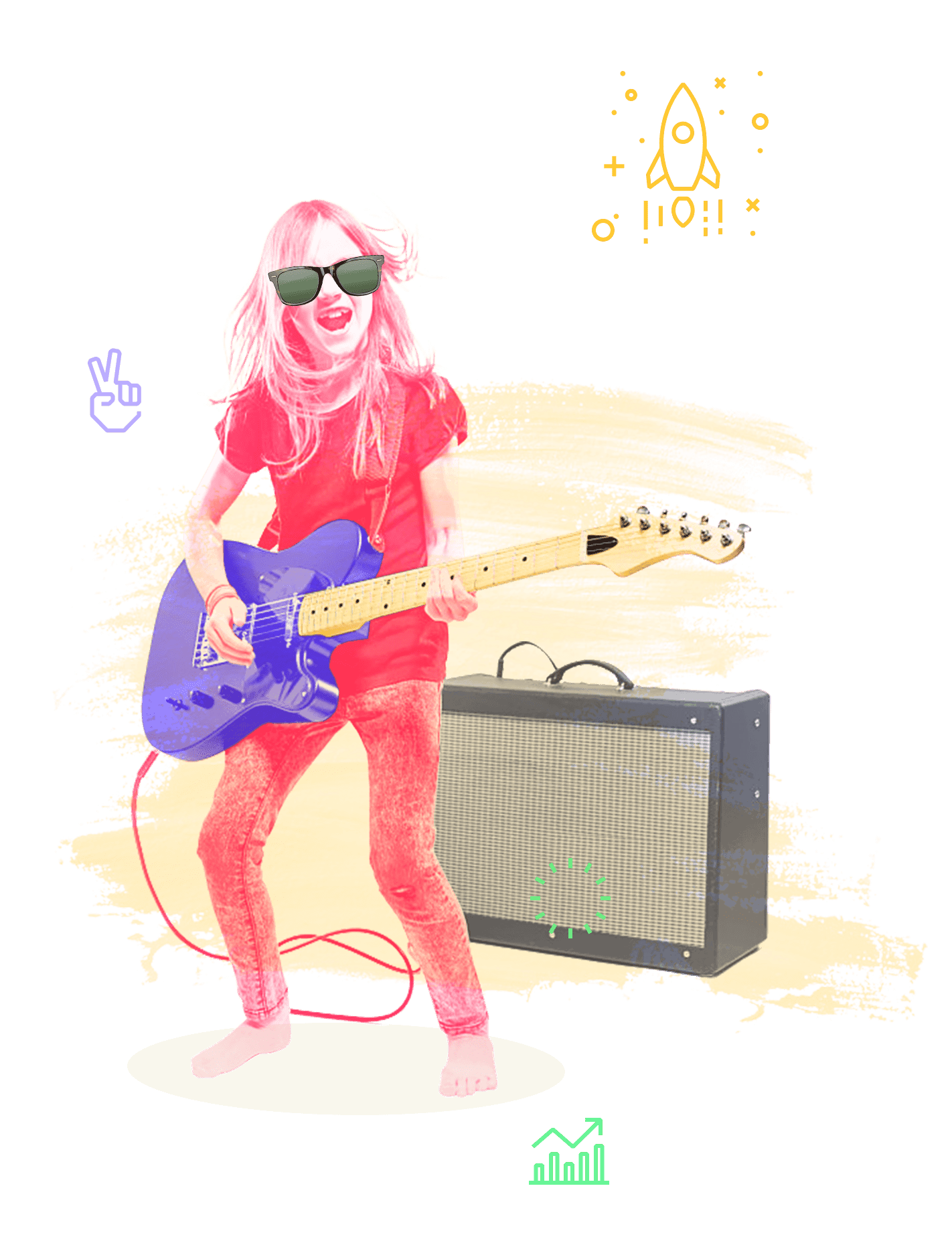 Advantages
for Content Creators
Set yourself apart
Build more transparent and trustworthy collaborations using Primetag's certified insights and reports
Save your precious time
Focus on your content and partnerships and let Primetag's tool take care of the rest
Take control
You don't need to share logins with anyone.
Just plug in your accounts and control which clients or partners can see your insights.
All channels. One screen.
Connect all your social media and website profiles in one platform and centralize all your statistics in one single place.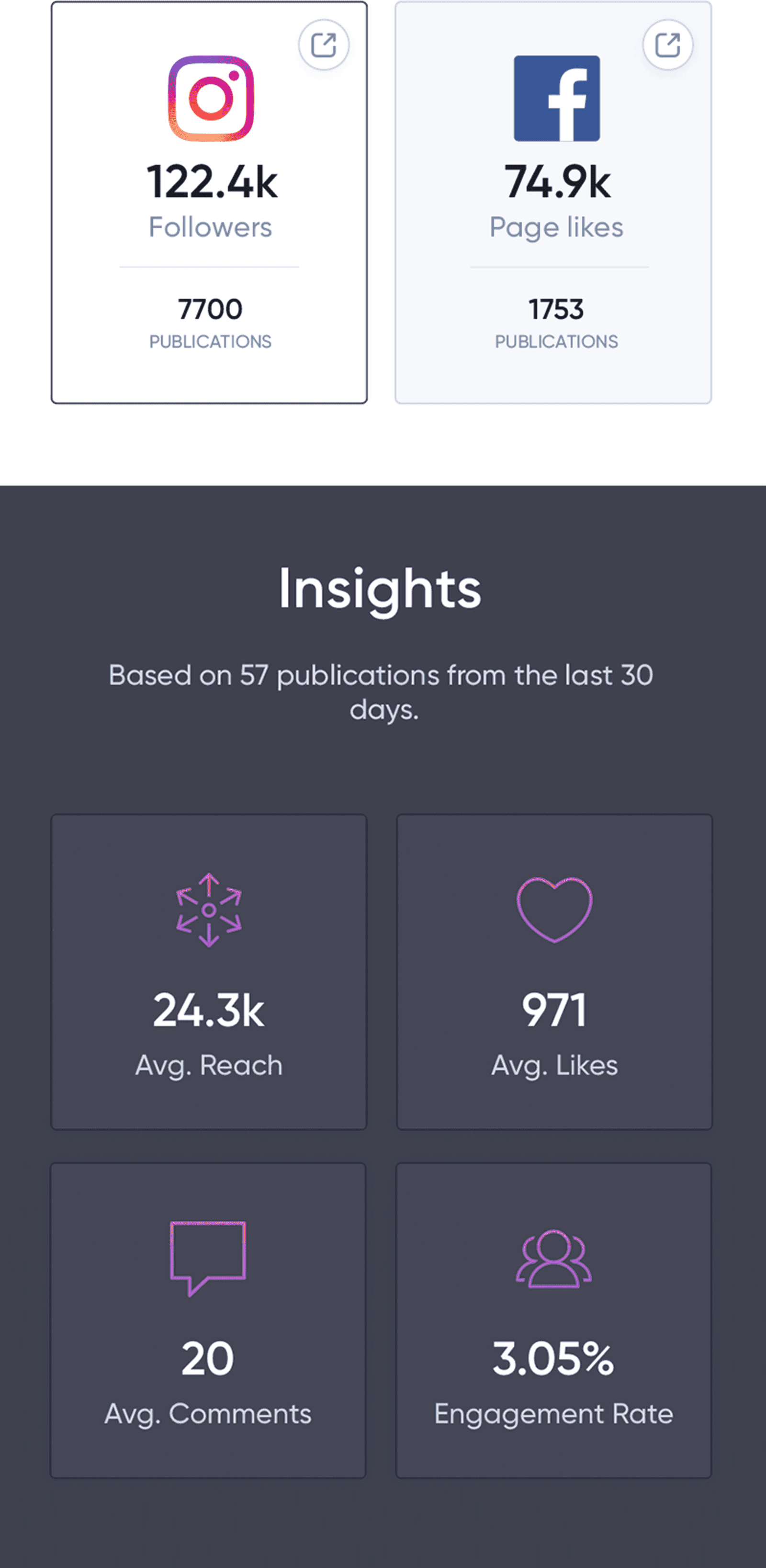 Our way is the Pro's way
Work with brands and agents with no print screens or shared logins. Share your content's results and insights with just one click.
Report results that reflect your work
Primetag's automatically generated Reports aren't just easy, reliable and quick: they are elegant and professional. They make your good work look good.
Own your results.
Share your insights.
Tell your story.
Your data, your rules
You control who sees your stats - and who doesn't. Only Clients you approve and connect with can see your results.
Unplug who you want to
Revoking access is just as easy as granting it. Disconnect who you want to, when you want to.
Trusted by Social Media to build a product you can trust.
All the biggest platforms trust Primetag with access to their insights API to empower you to work more efficiently, professionally and safely.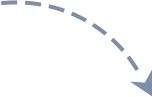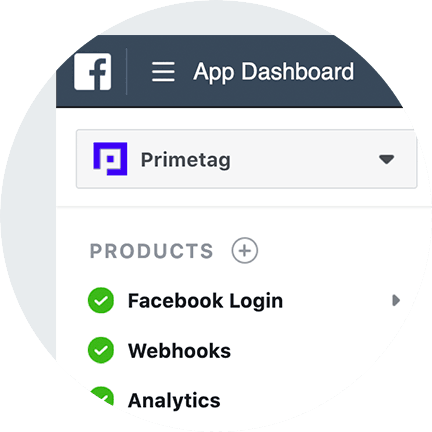 Facebook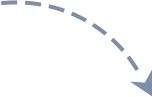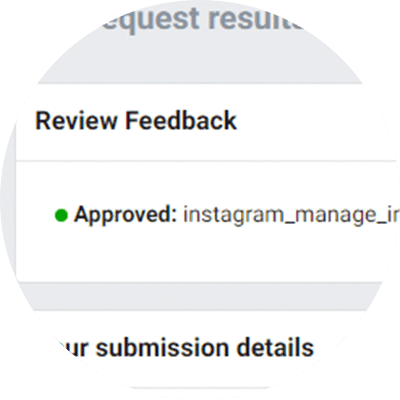 Instagram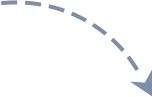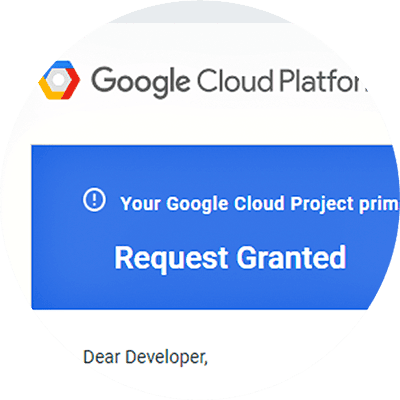 Youtube
Your privacy is precious. We're here to protect it.
When you're a Pro, you collaborate with a lot of people. We let you work with anybody - without having to share your logins with anybody.
Share what you want. Without having to overshare.
You don't need to share your password to share your statistics. You don't need to share print screens to share your performance. With Primetag you share your story and your stats - and nothing else.
These amazing companies use Primetag to manage their influencer marketing collaborations